The 2018-2019 season at Spirit of Rasputin's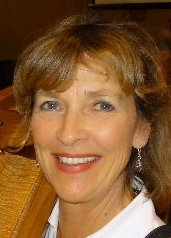 Dear friends of Spirit of Rasputin's,
Welcome to our new website! Here you'll find announcements about our upcoming special events with information about the artists. This is also our box office, where you can buy your tickets online using PayPal or your credit card.
We'll also keep you posted here on our weekly musical get-togethers. And we'll have listings of events presented by our members and by other musical organizations in the area.
You'll find out about our interesting history, which goes back to the roots of the folk music scene in Ottawa; you'll meet our people and find out how you can take part.
You can also follow us on our Spirit of Rasputin's page on Facebook and at spirit.of.rasputins on Instagram.
We send out newsletters regularly to the members of our mailing list. To sign up, go here.
We look forward to seeing you.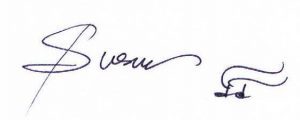 Susan Sweeney Hermon
President, Spirit of Rasputin's