BOB NESBITT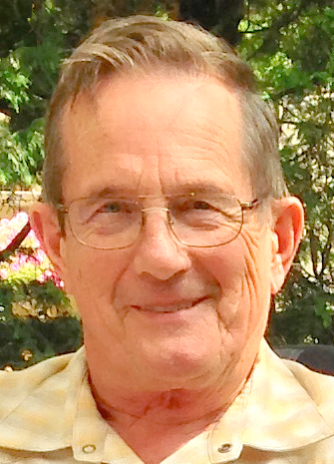 We at Spirit of Rasputin's join many other members of the Ottawa music community in mourning the passing of BOB NESBITT (April 26, 1939 – February 27, 2021). We salute him with affection and gratitude. Bob was founder and producer of the Ottawa Grassroots Festival, a major annual family-oriented celebration of folk music, dance, and spoken word which he launched in 2011.
He was a tireless volunteer and organizer who over the years created countless opportunities for musicians to evolve as artists and connect with audiences and with one another. As the long-time leader of the Ottawa Folk Festival site construction crew, Bob led 40 enthusiastic volunteers to design, build, operate and dismantle the complex and magical Britannia Park site. He also provided major assistance to events including Gil's Hootenanny, the Ottawa Dragon Boat Festival, the Community Cup Multicultural Festival, the Music and Beyond Festival, and the Hope Volleyball Festival.

We at Spirit of Rasputin's felt a special bond with Bob. For many years he skillfully operated the sound board at our Monday night Open Stage, where musicians ranging from beginners to professionals, and from all kinds of backgrounds, got together to trade songs and support each other. We were proud to host in 2018 the presentation to Bob of the Spirit of Tony Turner Award, which honours people who devote their time and talents to creating opportunities for local musicians to connect with audiences, develop as artists and benefit the broader community.

Music was not Bob's only enthusiasm. He was equally proud of his work volunteering in local schools to help young children learn computer skills. "Bringing people together and helping them individually is my passion," he said. All of us at Spirit of Rasputin's will miss Bob Nesbitt very much, and we celebrate the musical legacy he has left us.