An invitation to Ottawa-area performers
Please note: The performer deadline has been extended to Wednesday, May 22.

created and hosted by Missy Burgess
and presented by Spirit of Rasputin's
Sign up to perform.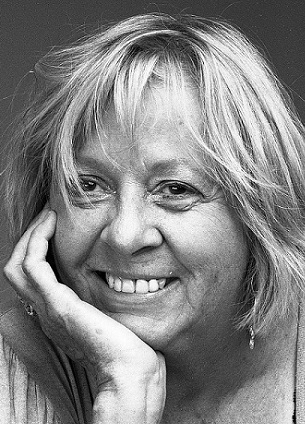 In 2003 songwriter Missy Burgess conceived an annual event that brought Ottawa-area singer-songwriters together to cover songs written by their colleagues. After a two-year break, Chrysalis returns on June 7 & 8 to Westboro Masonic Hall. Missy, who currently lives in Sarnia, is returning to Ottawa to host the concert.
If you're a performer, or a group, with a current or past connection to the Ottawa area, you're invited to pick two songs by other Ottawa-connected writers (living or dead, famous or unknown) , prepare them and perform them at Chrysalis 2019.
This event gives artists the opportunity to add a couple of songs to their repertoire and perform among their peers. Songwriters get the chance to hear others cover their songs. The name Chrysalis suggests the re-birth that songs can have through interpretation by other artists. We may get to hear different versions of the same song!
You'll perform in songwriter-circle style, with several artists onstage at a time, each singing their two selected songs. A merch table will be available to help performers and writers market their work. The event is open to the public on a pass-the-hat basis.
---
To register to perform at Chrysalis 2019, or for further information, click here. Registration deadline is Wednesday, May 22. PLEASE NOTE: There are still a few performing slots left. The Friday performance is heavily booked, so you will improve your chances of getting a spot if you select Saturday.
---
Chrysalis 2019
Friday, June 7 & Saturday, June 8 from 8:00 to 10:00 pm
Westboro Masonic Hall, 430 Churchill Ave. N., Ottawa
Visit Spirit of Rasputin's for updates.