Members of the Board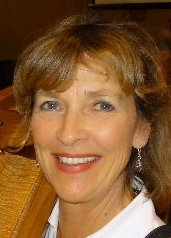 Susan Sweeney Hermon is our President. She harps a lot — on a Celtic harp — and is half of the duo Acacia Lyra with fellow harpist Janine Dudding. They perform original and trad repertoire in five languages and have launched three CDs at the NAC Fourth Stage. Susan was a founding member of the Ottawa Harp Choir, an ensemble of 10 Celtic harps that performed in the National Capital Region for over ten years. She has produced musical fundraisers and other events, collaborating with a variety of musicians and the Ottawa Storytellers, and has performed as a soloist for two Prime Ministers, the Speaker of the Senate, the Chief Justice and the Emperor and Empress of Japan.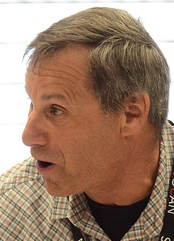 Mark Evenchick, alias Mr. Miscellaneous, is a long-time singer-songwriter and co-hosts our Monday Open Stage at the Whispers pub, leading off each set with vocals and guitar, often on his own originals. He also serves on the board of Gil's Hootenanny. Mark is a restorer and driver of antique MG sports cars, former president of the Ottawa MG Club, and former president of M. Evenchick Jewellery Inc.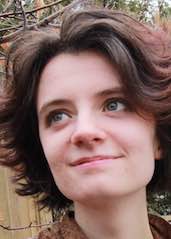 Clarissa Fortin is a new and enthusiastic member of the Rasputin's team. She is a singer-songwriter, a teacher at Barrhaven Music Academy, and a professional child wrangler. When she's not on stage you can find her pushing the strollers and changing the diapers of numerous babies in the Hintonburg neighborhood. Clarissa is also a member of the folk-rock act Maple Grove. You can find her music on YouTube, Soundcloud, and Bandcamp.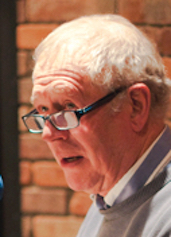 Sjef Frenken is a contented retired civil servant who can travel free of charge on OCTranspo on Wednesdays. He co-hosts our Open Stage at the Whispers pub on Monday evenings. He also plays the piano from time to time. He has six CDs to his credit, and plans for another dozen. You can check out his work at www.byte-town.ca.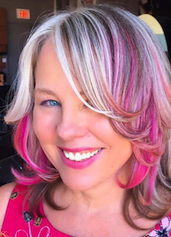 Melissa Hucul, one of our new Board members, is a member of the Homestead Street Band, which plays at seniors' residences and community events. She and J.P. Lacroix are the folkie singer/songwriter duo Homestead, which recently had the honour and pleasure of playing at the CHEO Teddy Bears' Picnic at Rideau Hall. That performance included three of their original songs. Melissa, a preschool teacher with the City of Ottawa for 25 years, has special qualifications in Headstart, ESL and Early Language training with O.C.T.C. She is a Certified Children's Yoga teacher and a Preschool Music Teacher at the Ottawa Conservatory of Music.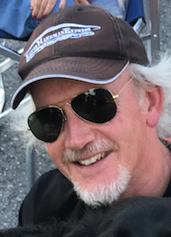 Bob Martens is our new treasurer. By day he works in high tech and by night enjoys listening to musicians and supporting them. This year he has even started guitar lessons. Bob is an avid photographer, is active in many sports, and enjoys hiking, adventures and exploring new places. Do not get him started on the topic of cross-country skiing. Or Norway. If you can't find him on top of some spectacular cliff or boulder, he'll be out walking with Jenny the family dog.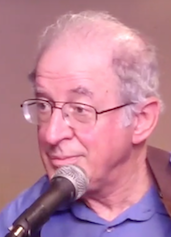 David Mayerovitch, our communications director, is a songwriter, ukulelist and Xaphoon player as well as an award-winning lyricist and limerickist. He has updated lyrics and dialogue for Gilbert & Sullivan productions at the Stratford Festival and the National Arts Centre. David is a freelance speechwriter and former TV writer (Wayne & Shuster, King of Kensington, Ed Sullivan Show). As a figure skater he recently nailed a forward spin well enough to win many admirers on Facebook.
Key volunteers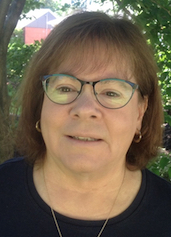 Heather Evenchick is ticket manager for both Spirit of Rasputin's and Gil's Hootenanny, where she is also a member of the planning committee. Heather is past president of Temple Israel; she's a member of the board of directors and chair of the Human Resources Committee of both Temple Israel and the Hillel Lodge nursing home. Also known as Mrs. Miscellaneous, she is a member of the Ottawa MG Car Club and Mark's personal navigator.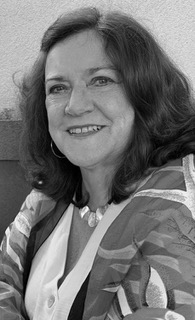 Marilyn Stratton-Zimmer leads our Tuesday evening jam which currently meets via Zoom (formerly at Vimy's Brewery on Loretta Street). Marilyn is a happily retired educational administrator whose hobby is singing, songwriting, playing guitar, and encouraging others to develop their musical talents. She spent a few years singing jazz around town and fondly remembers her formative musical years at Rasputin's Folk Cafe where she ran The Songwriter's Stage and, before that, at the legendary Stone Angel running a musical incubator for women wanting to hone their musical abilities. Marilyn lives on the beach in Constance Bay with her dogs, Alice and Tom Waits.