Ottawa sings Ottawa!

Presented by Spirit of Rasputin's
Created and hosted by Missy Burgess
Friday, June 7 & Saturday, June 8 from 8:00 to 10:00 pm
Westboro Masonic Hall, 430 Churchill Ave. N., Ottawa
No tickets needed — we'll pass the hat.

Join us for two very special concerts: Performers from the Ottawa area will sing songs written by Ottawa-area songwriters.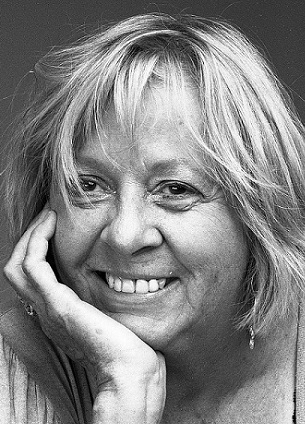 In 2003, songwriter Missy Burgess thought up this format for an annual event. She named it Chrysalis after the case from which the butterfly emerges, suggesting the rebirth of a song in the voice of a new performer. After a gap of two years, we're bringing Chrysalis back — and bringing Missy back from Sarnia to host the two shows.
Among the scheduled performers are Missy herself, Tony Turner, Greg Kelly and Chris White. The songwriters represented include David Wiffen, Bruce Cockburn, Paul Anka, David Francey, Lynn Miles, Tom Lips, Kristine St-Pierre and Ian Tamblyn.
No tickets or reservations are required; it's a pass-the-hat event.
Performers: There may be a few slots left. Details and signup here.

---
Steve Richer returns with
his tribute to Pete Seeger
At Gil's Hootenanny on May 1, folk/protest singer and banjo player Steve Richer presented a tribute to the legendary Pete Seeger on the occasion of the 100th anniversary of Seeger's birth. On Thursday, May 23 at 6:00 pm, Steve will present a full-scale lecture on Seeger at Carleton University. Details and registration.
---
Other musical presenters are welcome to submit an event for listing on our site.
---
Subscribe to our free newsletter.
---
Here's a message of welcome about our season from our President, Susan Sweeney Hermon.
And here are some friends' events that may interest you.
Comments or questions? Write to comms@rasputins.org
Website issues? Write to webmaster@rasputins.org
---