Spirit of Rasputin's presents
Sophie Léger & Kristine St-Pierre in concert
Saturday, February 15 at 8:00 pm
Westboro Masonic Hall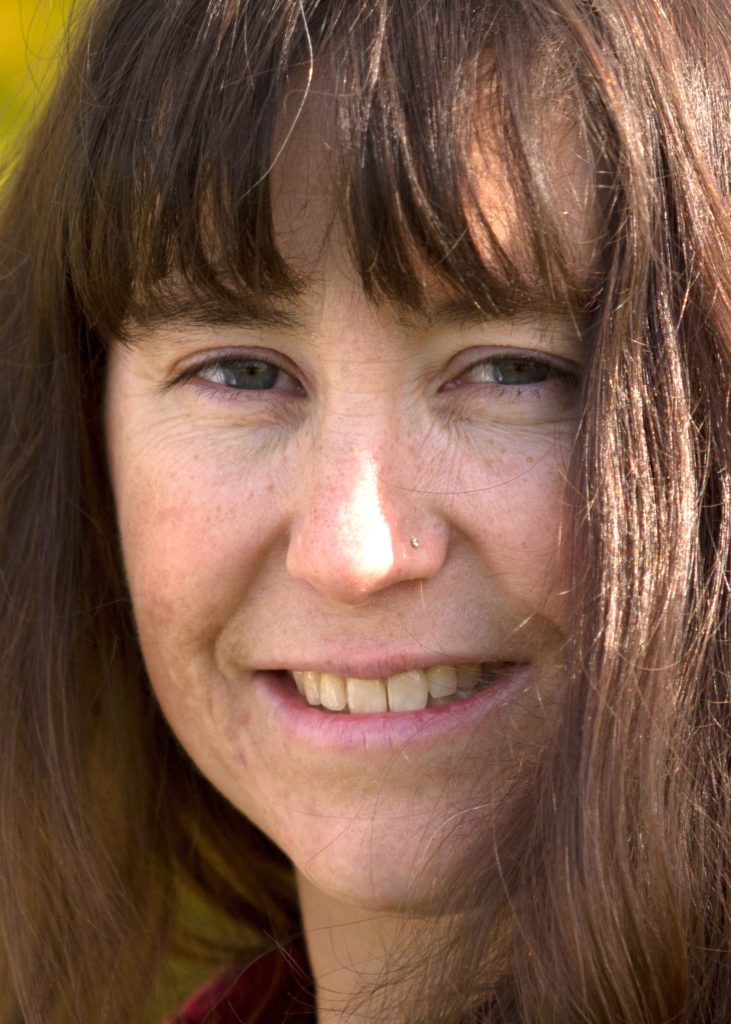 Singer-songwriter Sophie Léger, performing in both English and French, brings to her deeply-felt lyrics a voice that ranges from soprano to tenor. Her songs draw on her Franco-Ontarian roots and broader folk traditions. Her first album was composed in Haiti and recorded in Thailand. She created her second in Yellowknife, where for ten years she was a well-loved performer and teacher. Sophie sang at the Vancouver Winter Olympics as part of a Northwest Territories collective. She is currently working on her third album, which honours her folk roots while weaving in gospel, jazz and blues. She'll be joined by Nico Siemens (rhythm guitar and bass), Izzy Martinez (lead guitar) and Patrick Duxbury (flute and sax).
Kristine St-Pierre is a folk chansonnière with a soul-searching ballad style and a rollicking bluesy flair. After two bilingual albums, her francophone album La promesse was nominated for a Canadian Folk Music Award in French Songwriter of the Year category, and for Francophone Artist of the Year by the Country Music Association of Ontario. The title track reached Number 2 on SiriusXM Franco Country. Kristine is also a strong advocate for equality, using her voice and expertise to advance the rights of women and girls. She has performed in several countries in sub-Saharan Africa, and most recently in Ukraine. She'll be joined by cellist MEA.
Sophie Léger & Kristine St-Pierre
Saturday, February 15 at 8:00 pm
Westboro Masonic Hall
430 Churchill Ave. N. at Byron, Ottawa
Tickets $20
Tickets may be available at the door (cash only), but seating is limited, so we recommend you buy yours now. There are no printed tickets; the names of online buyers will be on a list at the door. PayPal will send you an emailed receipt; you may bring it if you like, but it's not necessary.
---
Spirit of Rasputin's, Ottawa's folk music society, continues its musical activities with our popular Monday night Open Stage at the Whispers pub in Westboro, as well as the Folk-along Jam on Tuesday nights at the Vimy Brewing Company.
Meanwhile, there are lots of musical events going on around town, many of them involving our Spirit of Rasputin's regulars as performers or organizers. Check them out on our friends' events page. Presenters are welcome to submit an event for listing there.
Subscribe to our free newsletter to stay up to date on all things Rasputin.
---
Comments or questions? Write to comms@rasputins.org
Website issues? Write to webmaster@rasputins.org