We're happy to report that live events are slowly starting to return. See our Friends' events.
■ ■ ■ ■ ■ ■ ■ ■ ■ ■ ■

A note about Chrysalis
Spirit of Rasputin's thanks the performers, songwriters and viewers for the success of our Chrysalis 2021 Zoom concerts on June 11 and 12. Because of copyright and other issues, we will not be making the recordings available to anyone. They will be deleted.

We look forward to the day when COVID safety measures allow us to resume live performances in our usual atmosphere of friendship and mutual support.
Susan Sweeney Hermon
President, Spirit of Rasputin's
■ ■ ■ ■ ■ ■ ■ ■ ■ ■ ■
Chris White's Canadian Spaces radio show on CKCU FM aired a tribute to the late Howie Hooper on June 19. You can access it now here. The tribute begins at the 41-minute mark.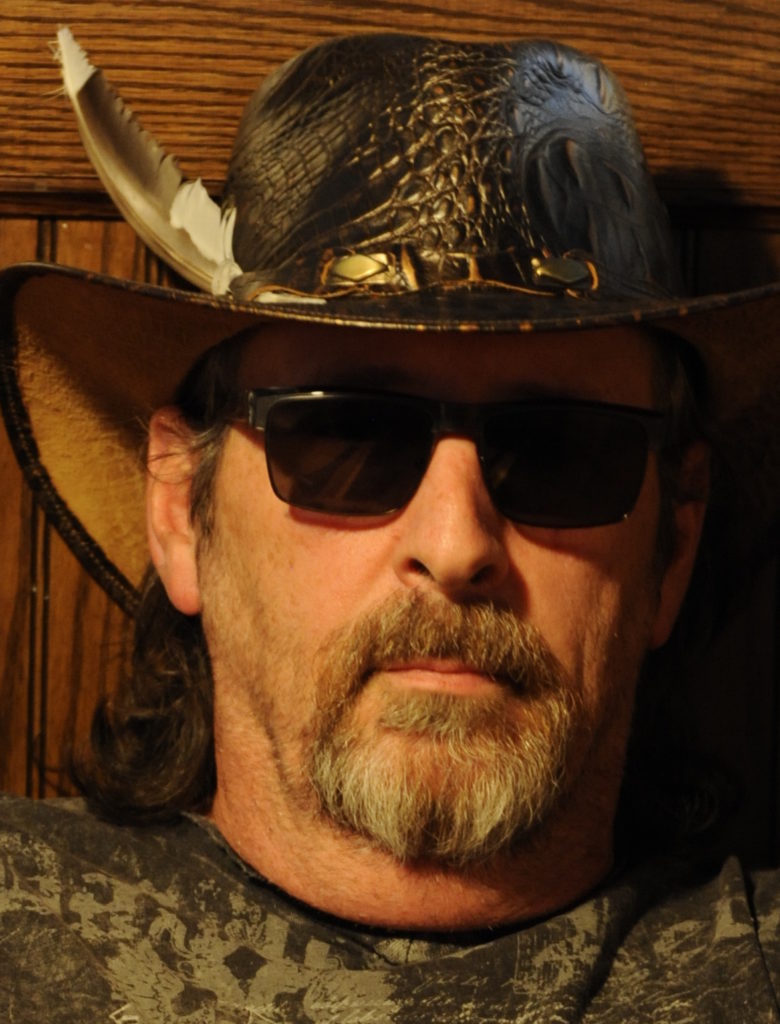 HOWIE HOOPER died on Sunday, May 30, 2021. He was a dedicated singer-songwriter and one of the most colourful and beloved regulars at Spirit of Rasputin's Monday night Open Mic. You can share your memories and pictures of Howie on our special page, Remembering Howie Hooper.
■ ■ ■ ■ ■ ■ ■ ■ ■ ■ ■
Interviewed by Alan Neal, musicians Lynn Miles, Jeremy Fisher, David Francey, and Sultans of String reminisce about Dean Verger's original Ottawa folk club Rasputin's on CBC Radio. We at Spirit of Rasputin's are heirs to that classic venue.
■ ■ ■ ■ ■ ■ ■ ■ ■ ■ ■
Gil's Hootenanny is online NOW!
Spirit of Rasputin's is proud of its partnership with Gil's Hootenanny. This year Gil's takes the form of a sing-along video called Singing Together Apart, featuring highlights from past Hoots along with new songs. Performers include Sharon and Bram, Maria Dunn, Tony Turner, Eve Goldberg and Maria Hawkins, with introduction by Arthur McGregor and narration by Tamara Levine.
The show is now available at any time for free viewing (and singing along!) at gilshootenanny.ca.
And if you just can't get enough, catch this feature all about the Hootenanny on the WPBS Facebook page (available to all).
■ ■ ■ ■ ■ ■ ■ ■ ■ ■ ■
Here's our tribute to the late Bob Nesbitt, founder of the Ottawa Grassroots Festival.
■ ■ ■ ■ ■ ■ ■ ■ ■ ■ ■
The 29th annual Great Canadian Song-Along can be seen at any time on Facebook at https://www.facebook.com/canadianfaces. In two full-length concerts more than 40 musicians perform their brand-new songs. Check out the talent lineup here.
■ ■ ■ ■ ■ ■ ■ ■ ■ ■ ■
Lynn Stevenson, a longtime member of the Spirit of Rasputin's community, records her thoughts on the pandemic.
■ ■ ■ ■ ■ ■ ■ ■ ■ ■ ■
Owing to the pandemic, all Spirit of Rasputin's live events are cancelled until further notice. However, our weekly sessions continue via Zoom: the Monday night Open Stage and the Tuesday night Folk-Along Jam.
■ ■ ■ ■ ■ ■ ■ ■ ■ ■ ■
Our friends' events
We continue to publish here on our website announcements of scheduled online or broadcast musical events of interest to our audience. To send us a notice of your event go here.
.
We now also publish links to music that people can access at any time: individual songs, a playlist, your website or Facebook page.
To submit one or two links (no more), you'll find the form here. The music must be performed and/or written by you or by a group of which you are a member.
---
---
Subscribe to our free newsletter to stay up to date on all things Rasputin.
Comments or questions? Write to comms@rasputins.org
Website issues? Write to webmaster@rasputins.org