All Spirit of Rasputin's events are cancelled
until further notice. Details here.
March 22, 2020
The New Not-Normal
by Susan Sweeney Hermon
President, Spirit of Rasputin's
prez@rasputins.org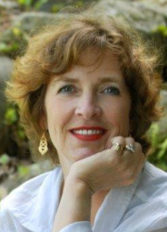 These days I need to get near a river to watch the ice floes rush with the current toward Spring. Places in my childhood had logs floating down rivers at this time of year. I need to hear the cacophony of Canada geese coming back, making a commotion as they circle overhead and decide where to touch down on home soil.
I need to find normal. And I do, as I walk along the Rideau River. Normal red-winged blackbirds hollering. Normal goldfinches, robins and cardinals all performing Spring courting repertoire.
Tricycles and scooters have emerged from basements and little kids are in brightly coloured rain boots, splashing in puddles of course. Someone in the neighbourhood got the idea of getting kids, forced home from schools, to draw and cut out shamrocks for St. Patrick's Day and display them in their windows. Then kids could go outside on a treasure hunt and count how many shamrocks they spotted in the 'hood. The idea has been expanded to funny faces, flowers and Easter eggs. Something to keep school kids busy while 'social distancing'.
We all know these are not normal times. Households, neighbourhoods, cities and entire countries are shut down. There is no traffic. No planes overhead. Cars are parked in people's driveways as they work from home. The only happy creatures are dogs, for whom life is a bowl full of cherries, with their people now at home and completely available to take them out for walks.
In these not normal times we'll need to dig deep into ourselves to find strength, reassurance, comfort, and hope for better days to come. Many of us have creative minds that can serve up lines of poetry or song lyrics to warm the heart, tickle our funny bones or set worry aside for a while.
I miss the lovely people and the wonderful variety of music that has been part of my life at the Whispers Open Stage Monday nights. Keep the music alive and take good care of yourselves and your loved ones.
Sending good thoughts and wishes to you.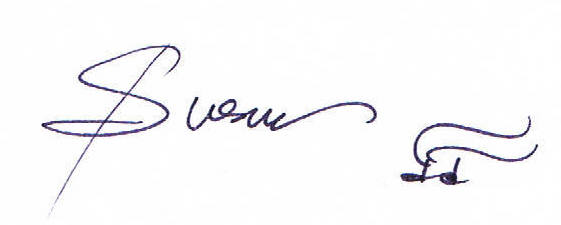 ---
Subscribe to our free newsletter to stay up to date on all things Rasputin.
---
Comments or questions? Write to comms@rasputins.org
Website issues? Write to webmaster@rasputins.org